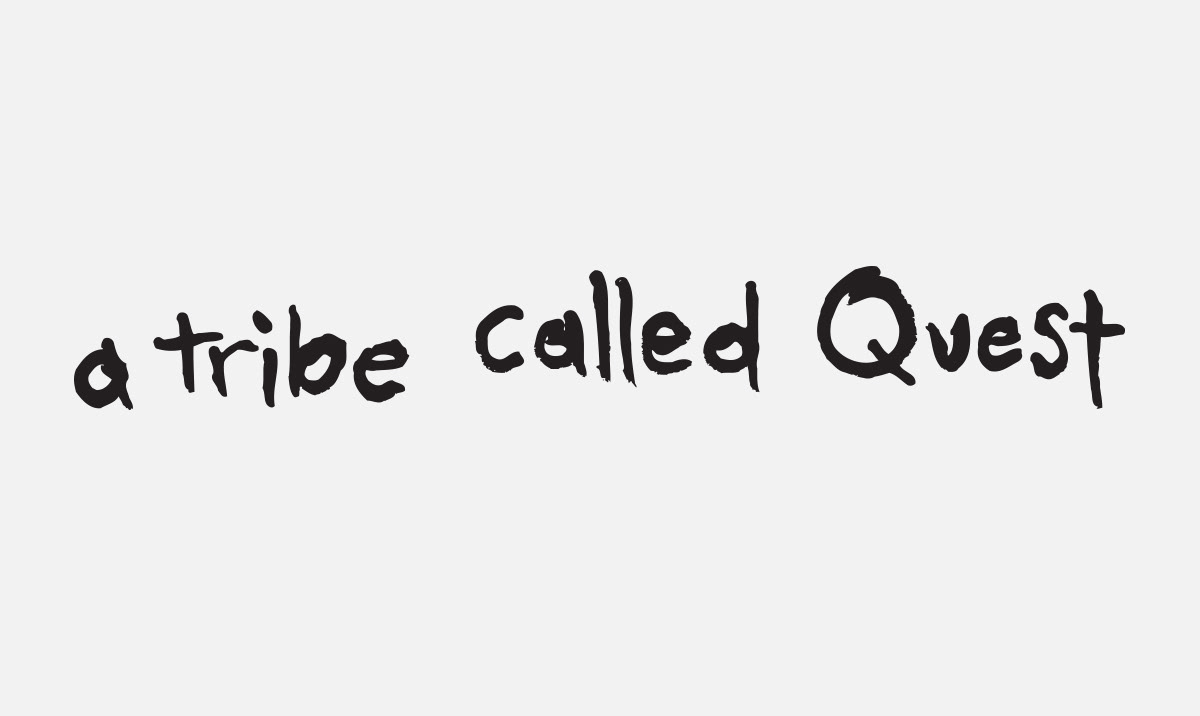 Hand lettered logo for legendary rap group A Tribe Called Quest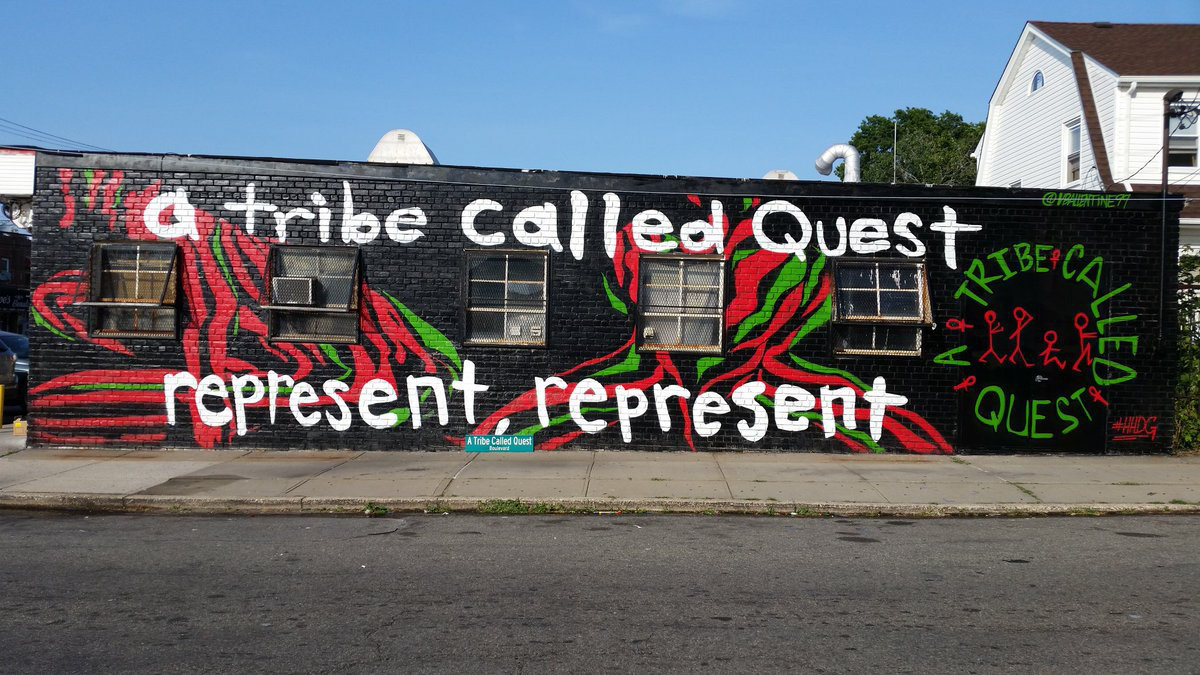 I was asked by LeRoy McCarthy, who organized the project, to review the ATCQ mural going up in Queens on Linden Blvd. They were going to use a font that didn't represent the group, so I offered to recreate the hand lettering I had done back in 1991.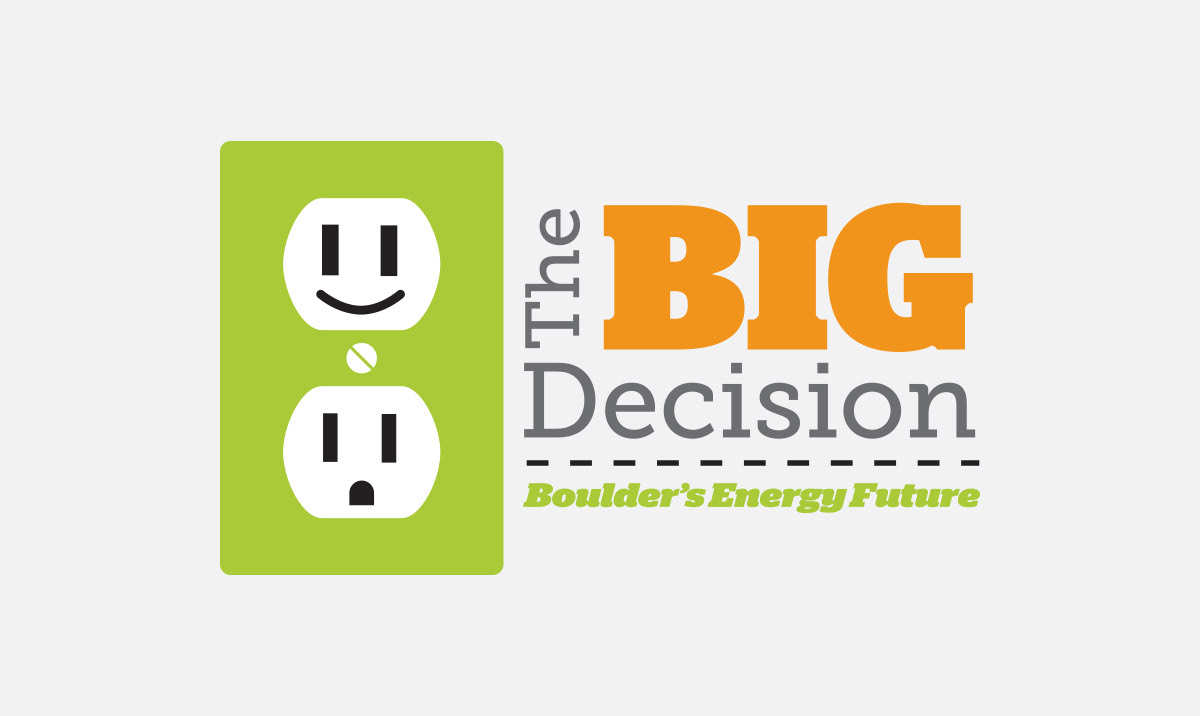 The Big Decision: Boulder's Energy Future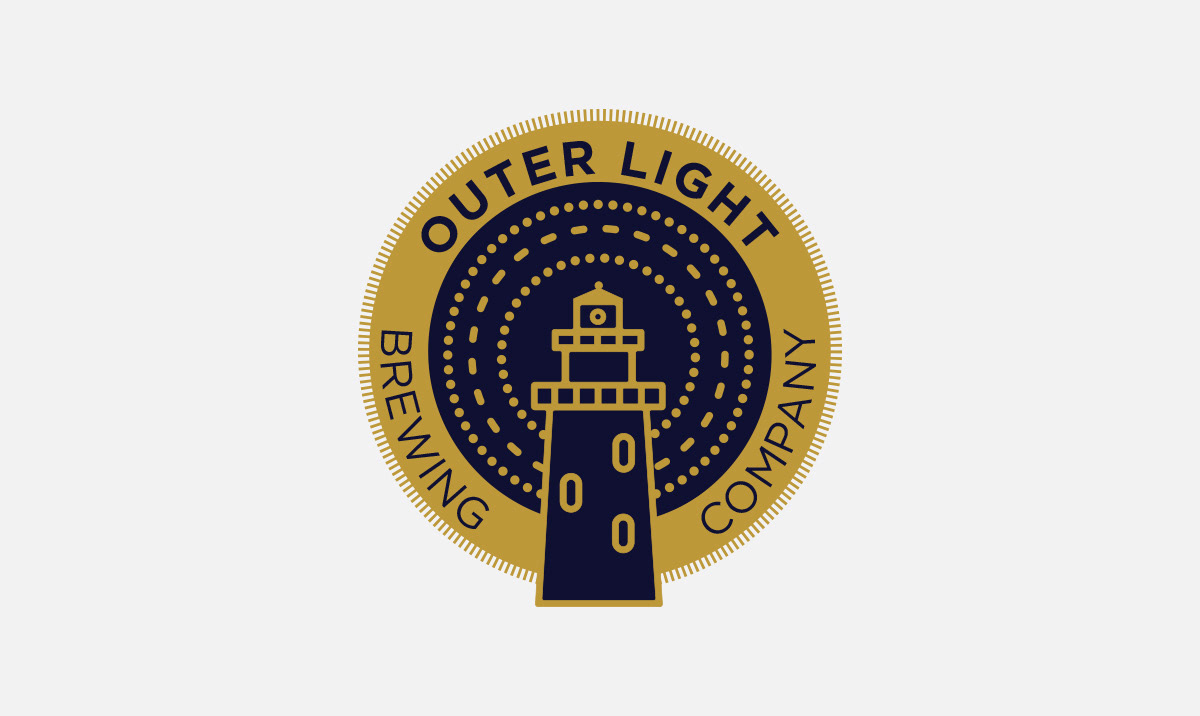 Proposed logo for Outer Light Brewing Company, Groton CT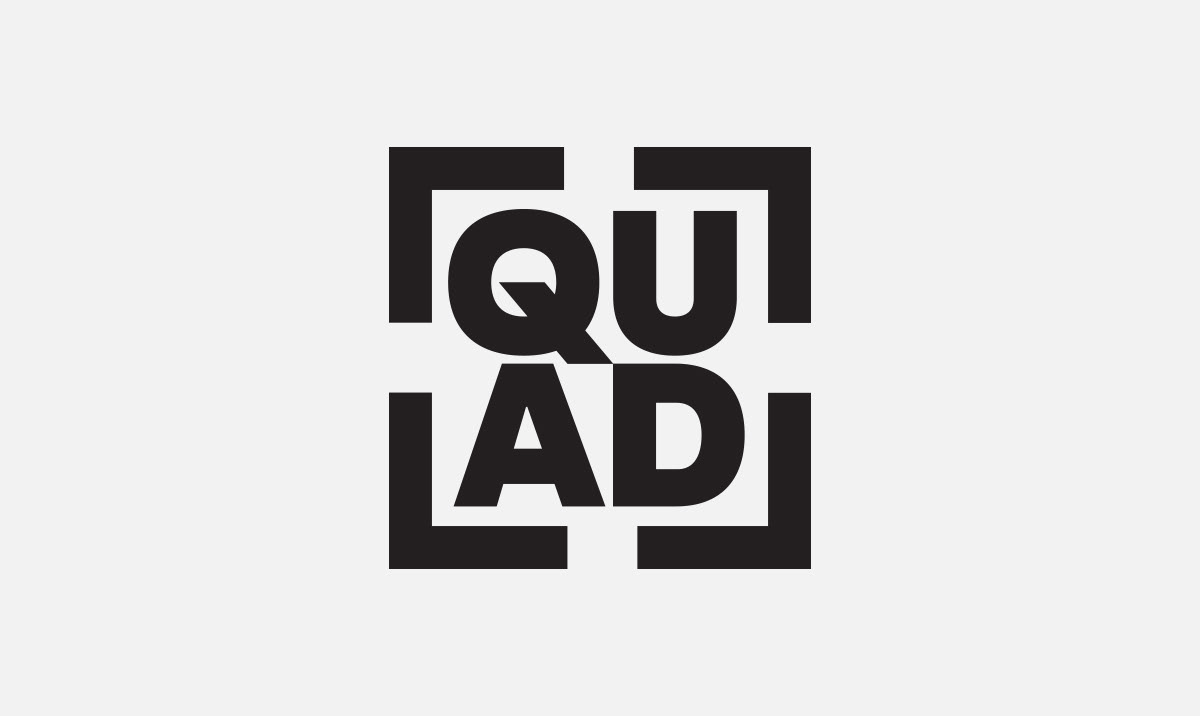 Proposed design for Viacom's new multi-floor conference room and presentation space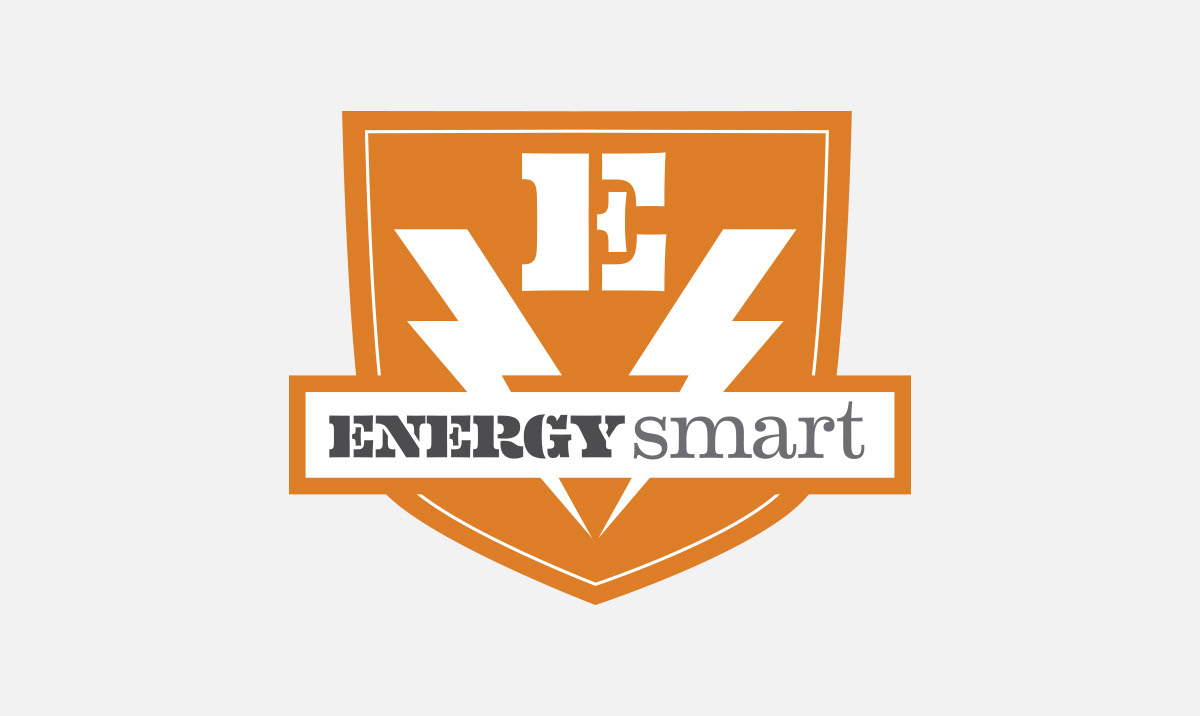 Proposed logo for Energy Smart, the city of Boulder Colorado's energy efficiency swat team.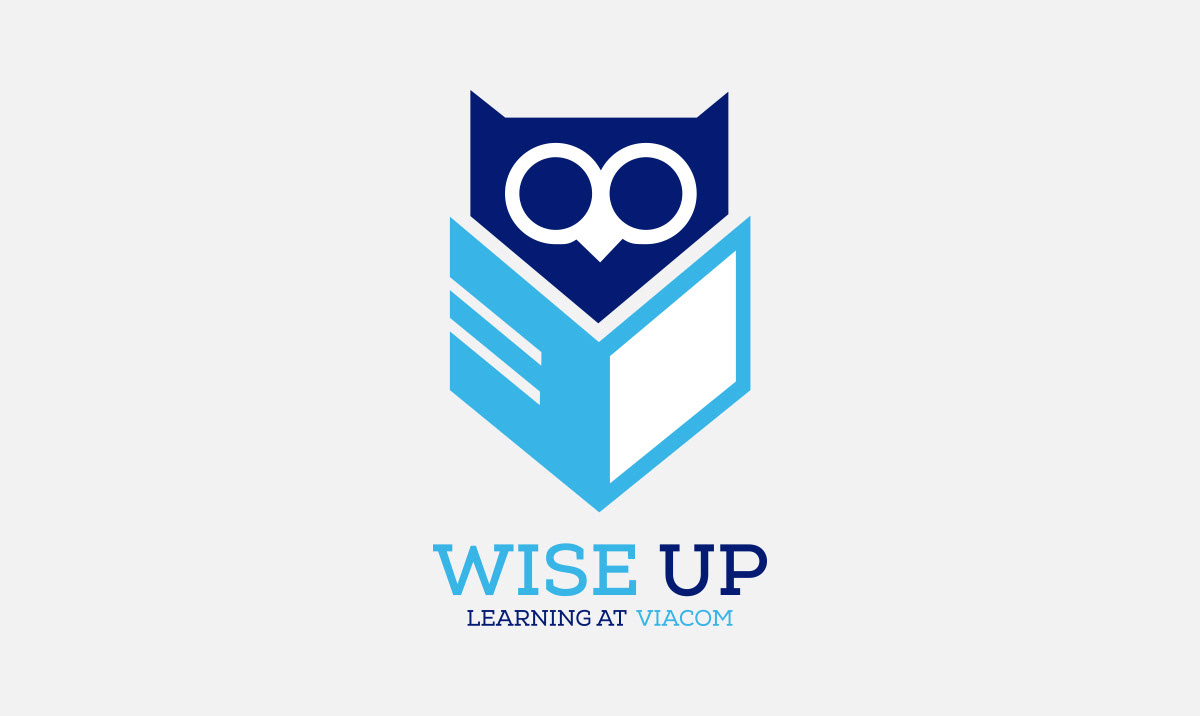 Proposed design for Viacom's internal learning program, Wise Up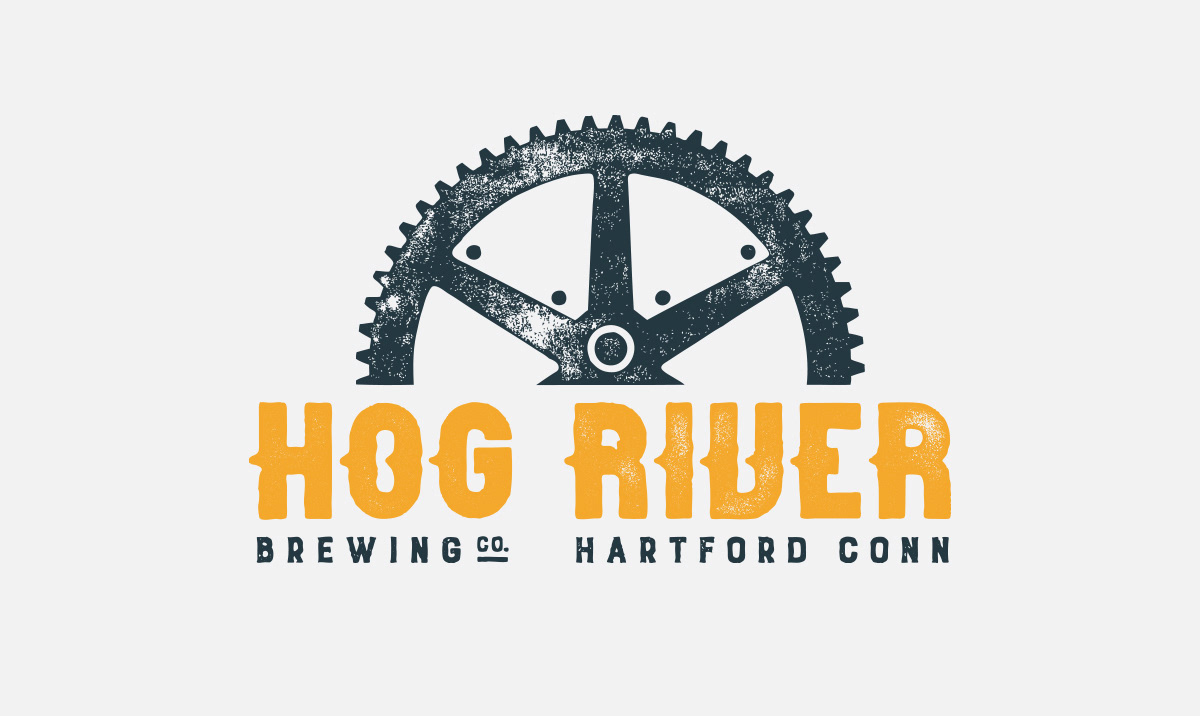 Logo for East Hartford's Hog River Brewing Company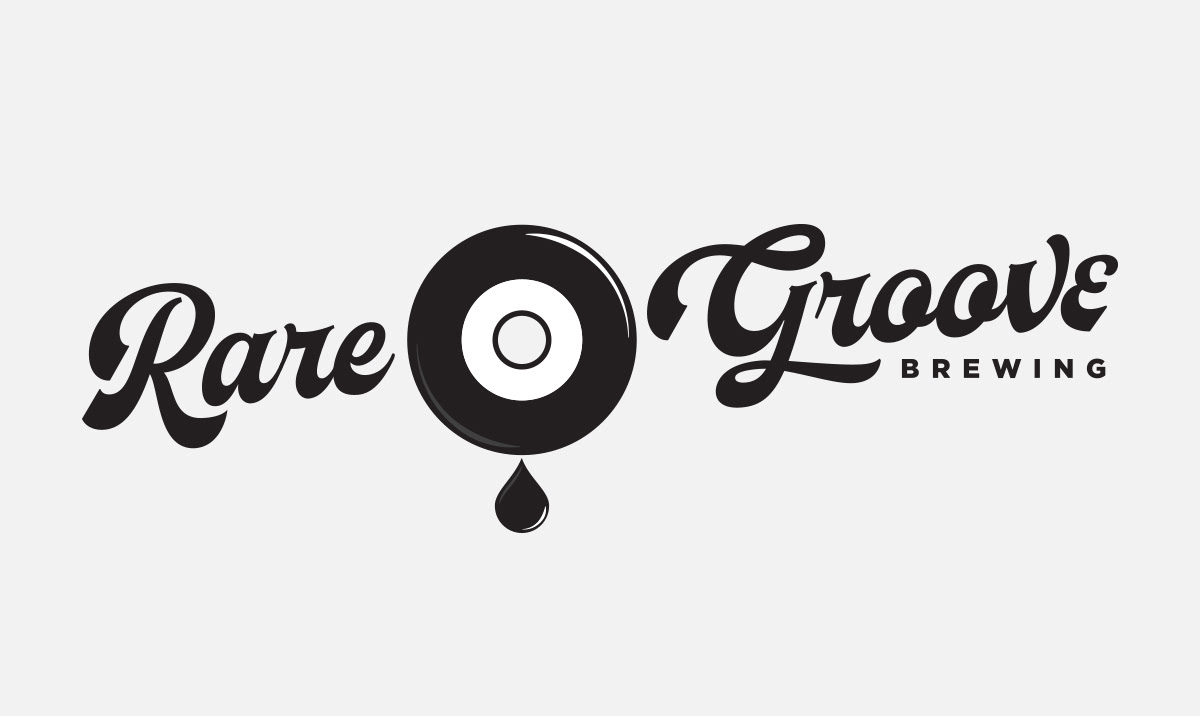 Logo for potential upcoming brewery Rare Groove Brewing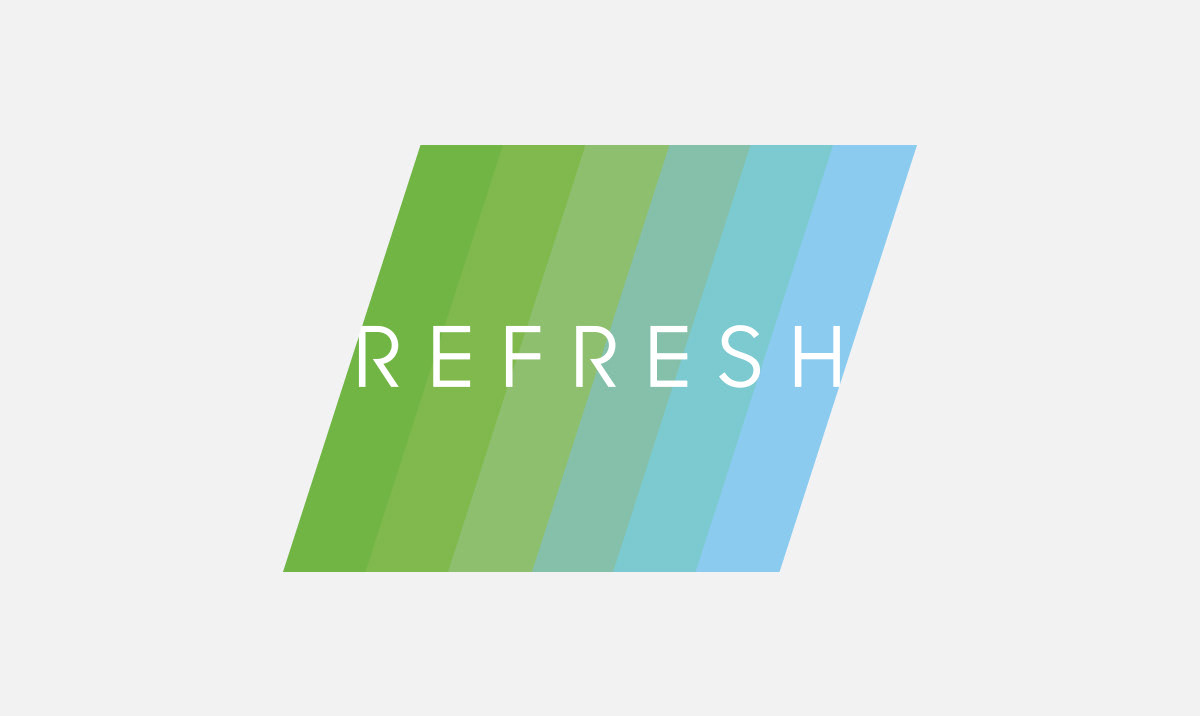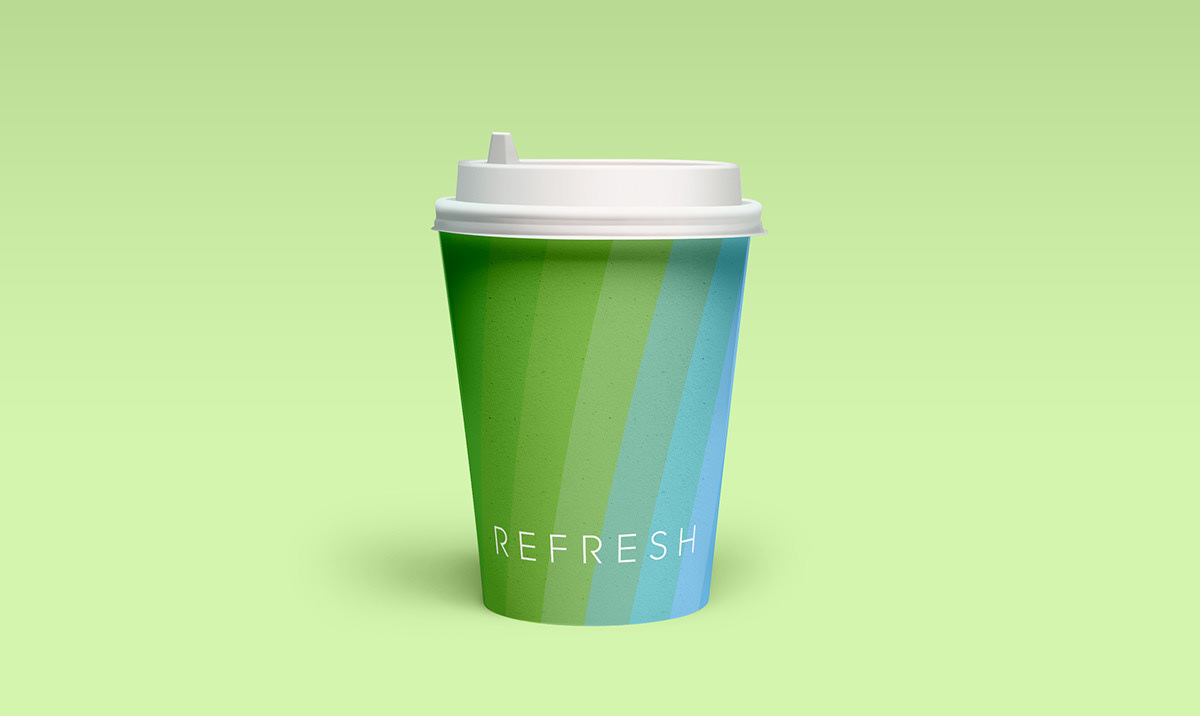 Logo for Viacom's new cafe Refresh and coffee cup application