Generation Change is Viacom's global platform inspired and driven by social changemakers. Viacom is lending it's voice to help amplify causes that matter most to today's youth. I designed the logo, and website as well coming up with the on-location activation portrait series.
Design Director & Design: Nick Gamma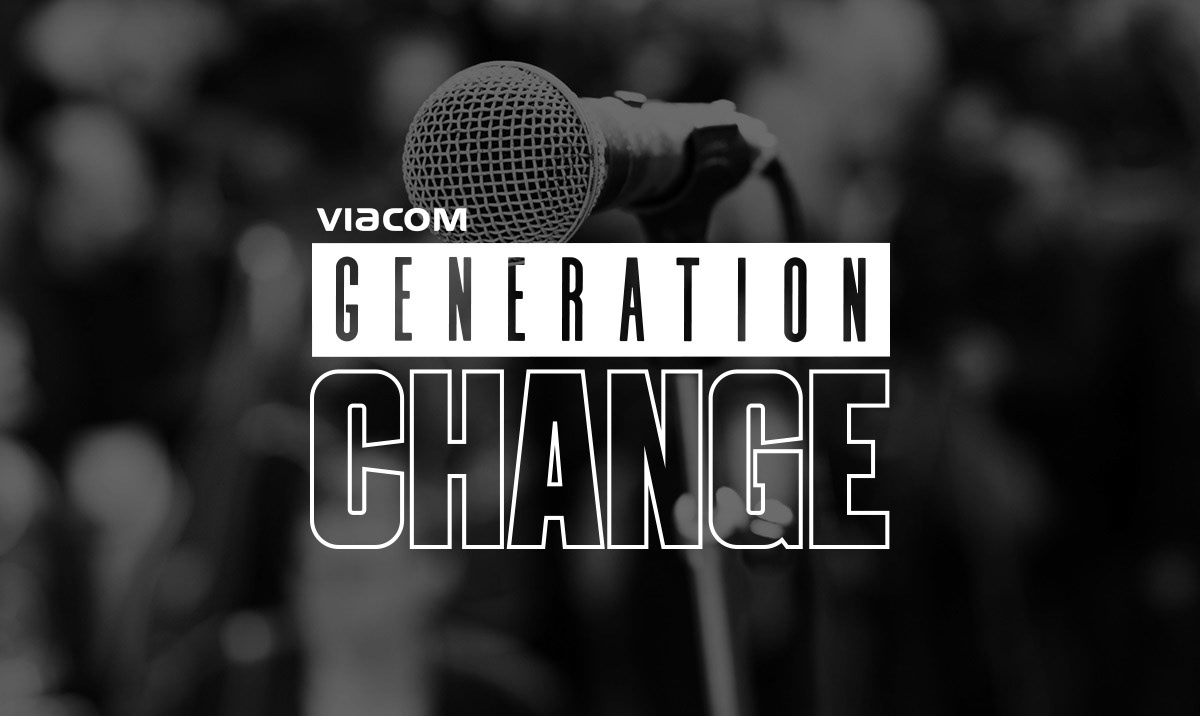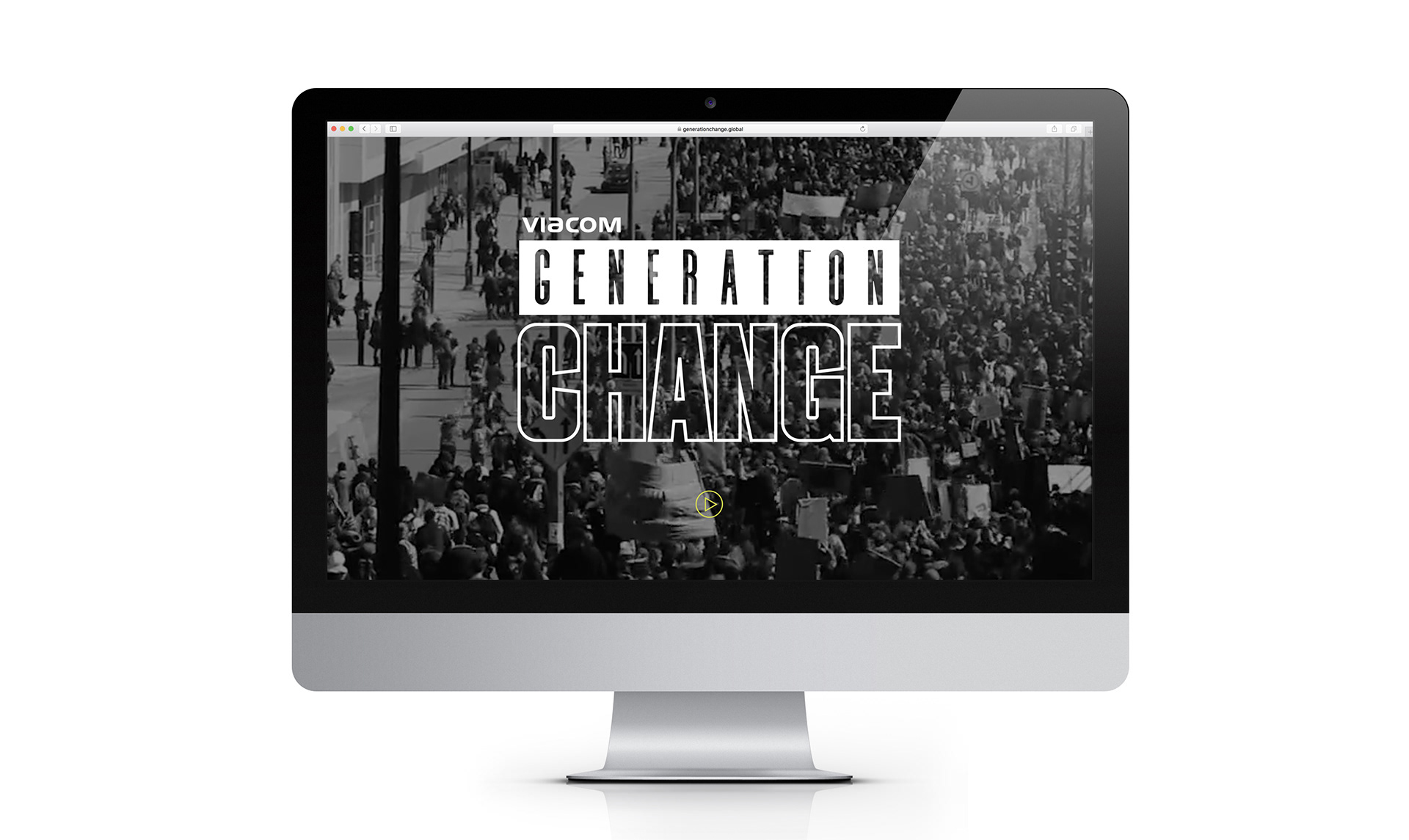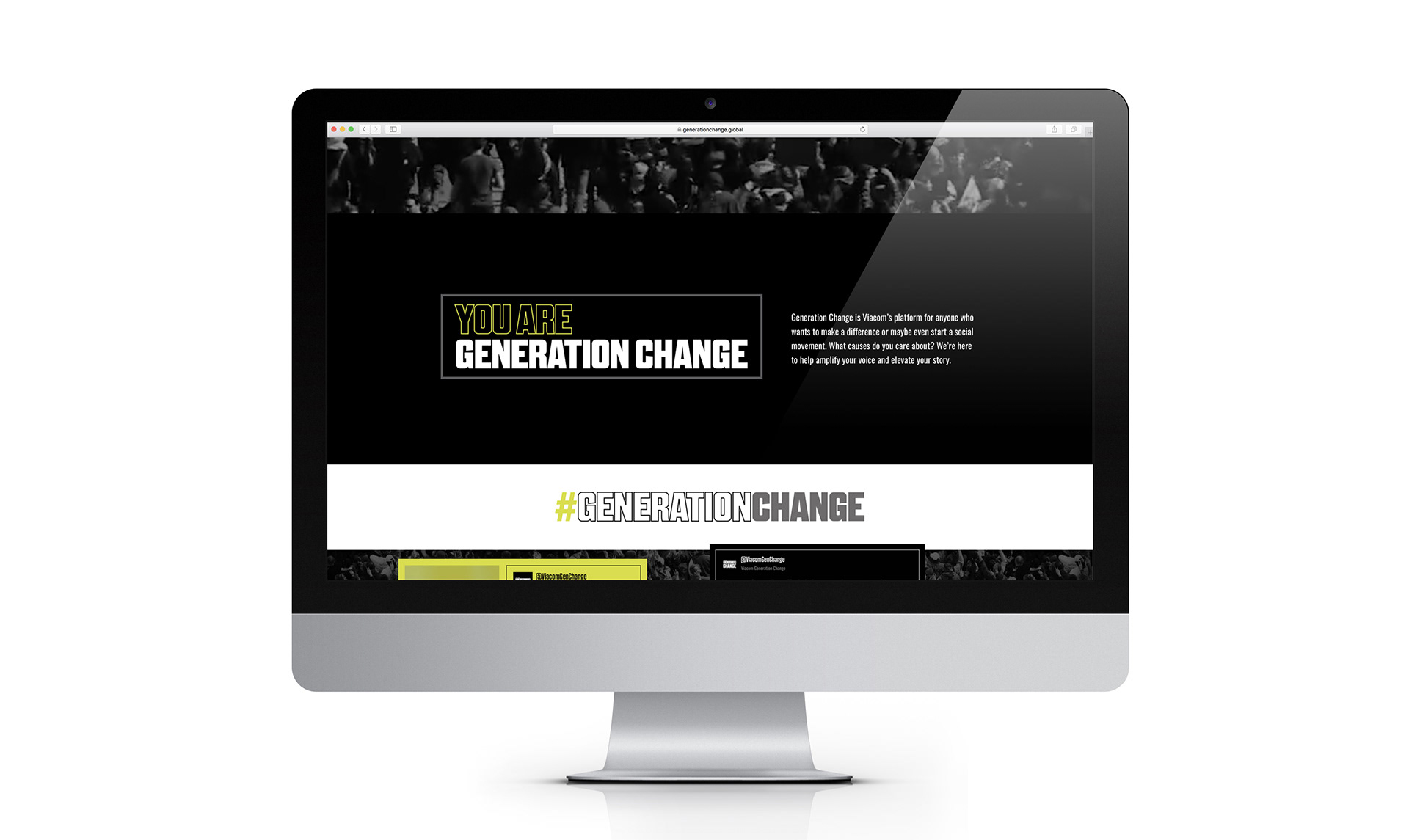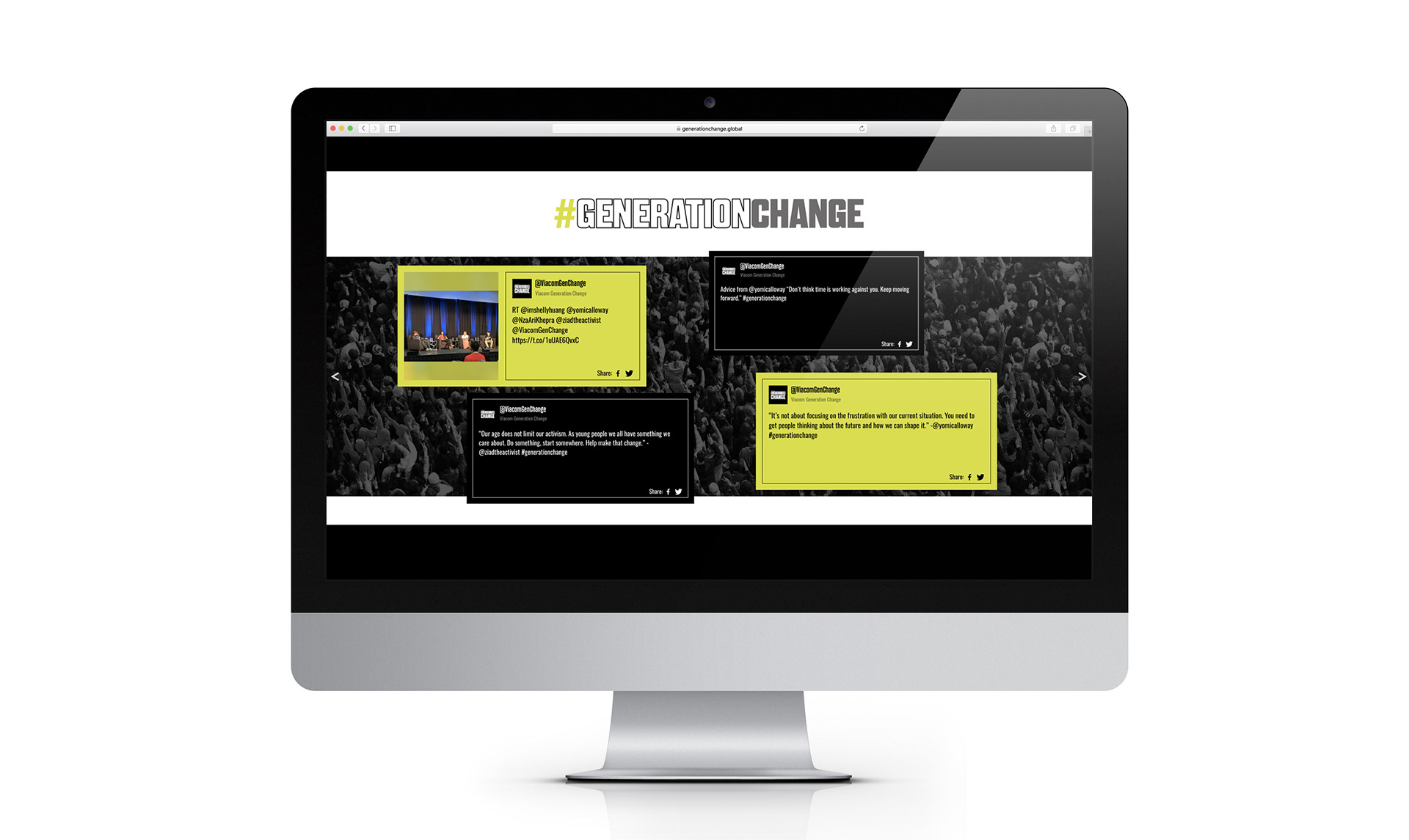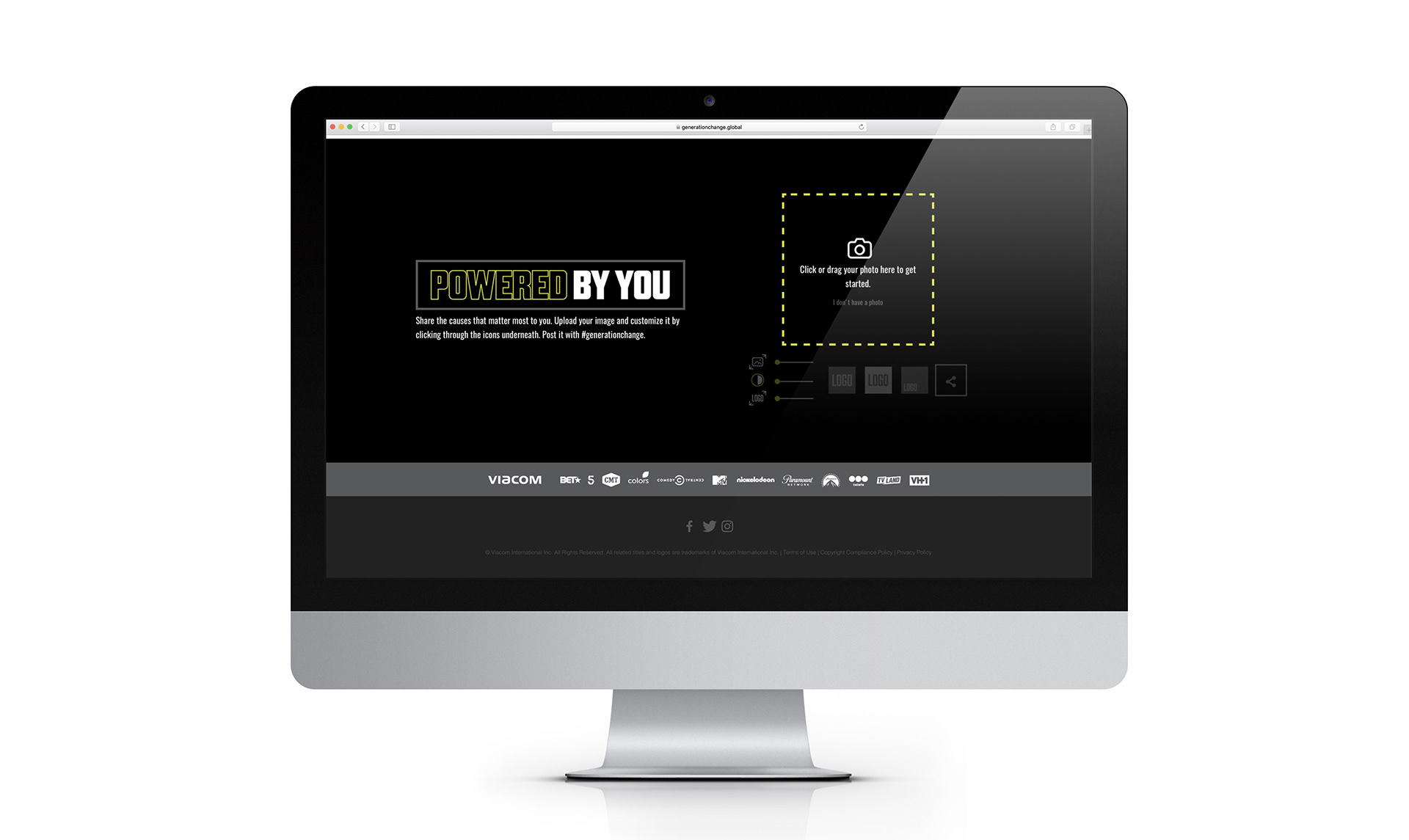 Website design with video hero and a user generated content tool.